About Us
Established in 2017, Runaway Adventures is an event organiser and community based in London.
Runaway Adventures was formed through a desire to connect ourselves and others closer to the magical world of trail running.
There are three distinct ways that we are working towards this.
1. Community
The trail running community is full of friendly, inspirational and knowledgeable individuals that help us to become better people and athletes.
Our regular meetups provide an environment to meet and learn together.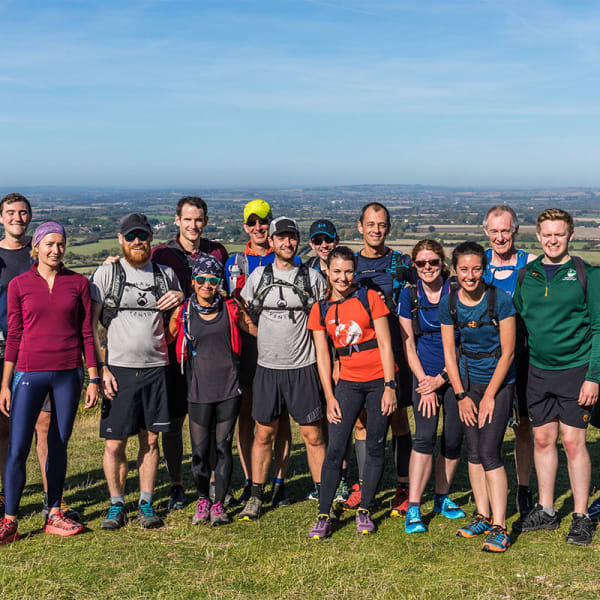 2. Competition
Trail running as a sport provides us with structure to our training and an outlet for our competitiveness and desire to improve.
Each of our races provides runners the chance to exceed their capabilities, whether that's completing a first ultra or battling to a podium finish.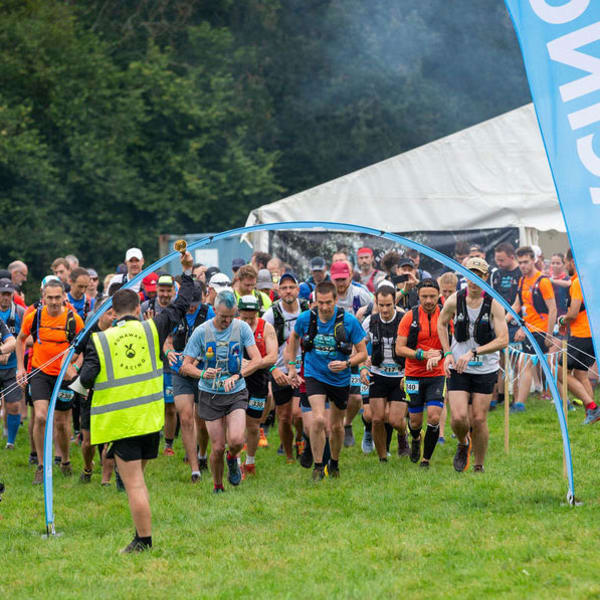 3. Freedom
Both physically and emotionally, trail running enables a greater sense of exploration and freedom.
We're creating a toolset to help you achieve this, starting with our online route finder.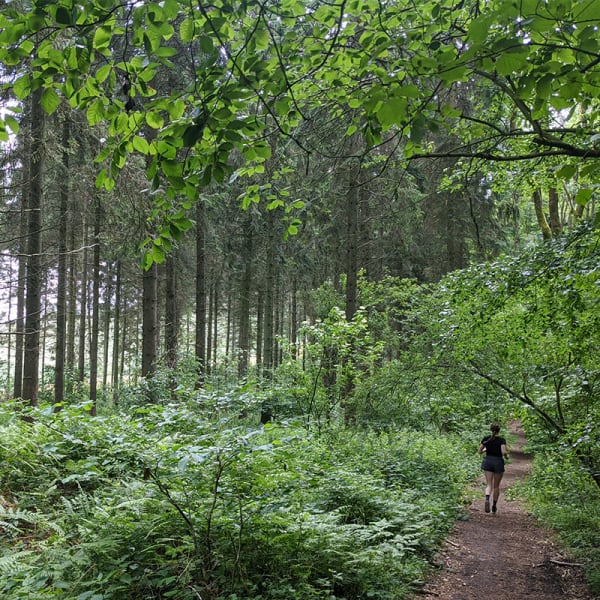 Meet the team
We're proud to have a great team working together to make everything happen, from dedicated guides, to experienced race organisers.