2nd February 2022
Endurance + Strength
Session Details
A low-intensity loop on undulating trails, followed by single-leg strength work.
We'll be running our classic perimeter loop, which is approximately 6.5km. Running at a conversational pace and keeping the heart rate in zone 1/2.
On our return to the Lido, we will do 15 minutes of strength work, focusing on single-leg exercises.
Key Information
Meetup location
Parliament Hill Lido, Hampstead Heath
Closest Station
Gospel Oak, Overground
Headtorch?
Yes (if you have one)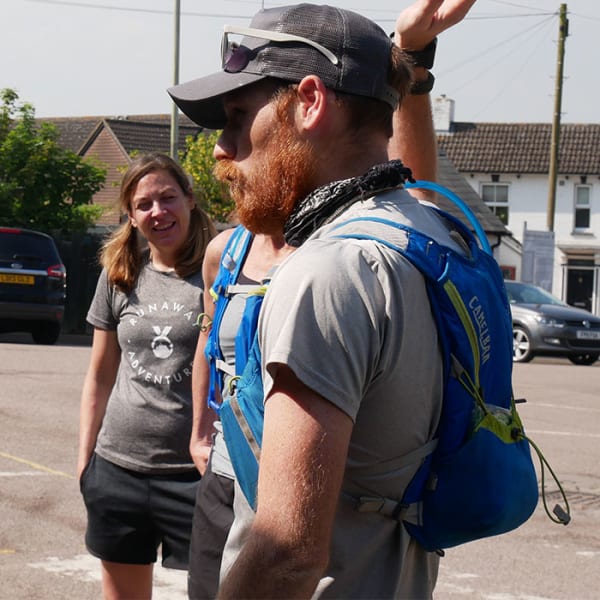 About Home Run
Home Run is our fortnightly training sessions, hosted on the trails of Hampstead Heath.
Each meetup focuses on a different aspect of running, helping you improve as an off-road athlete. We welcome people of all levels.
Sessions are typically on a Wednesday and we rotate between morning and evening.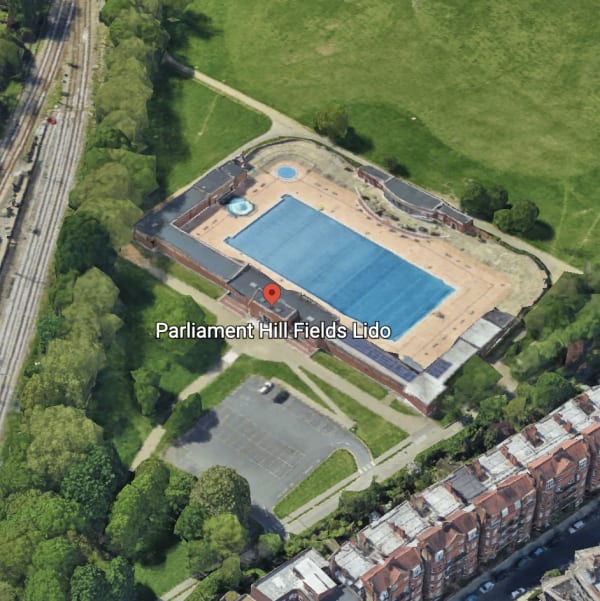 Where We Meet
We start/finish each session at Parliament Hill Lido, right next to Gospel Oak overground station and a short walk from Tufnell Park.
After morning runs there is the option to enjoy a post run coffee/breakfast at the Lido Cafe and for evening runs we normally head to the Southampton Arms for a quick drink.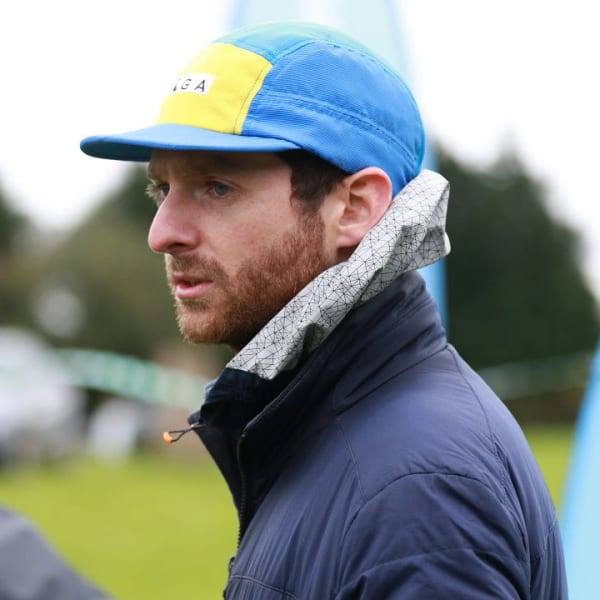 Your Coach
Sessions are led by Runaway Adventure's race director and coach, Chris Bradley.
We will also invite guest coaches to come in and run one-off sessions to keep things fresh.