Chiltern Hills Invitational
Race details
The Chiltern Hills Invitational is an invite-only 10K trail running race in Great Missenden.
There will be two seperate start times for men and women, with a maximim of 50 runners in each.
The following runners are eligible for entry.
Runners that placed top 5 in their gender category at a Runaway race in 2022 or 2023.
Runners that finished top in their age category at a Ruanaway race in 2022 or 2023.
Runners that placed top 3 in a non Runaway trail race in 2022 or 2023.
Additionally there will be three wildcard entries selected to compete for Runaway Racing.
Invitations will be sent out in September, and entry will open on 14th October. There are only 50 spaces in each race so it will be first-come first-serve.
10K Trail Race - Invite only
£20 unaffiliated / £18 affiliated
Key Information
Date
Sunday 10th December 2023
Start Time
1200 (Mens race) | 1215 (Womens race)
Event base
Great Missenden Memorial Centre
Distance / Elevation
10.2km / 200m+
Navigation
Arrow markers and orange ribbons
Nearist station
Great Missenden
Price
£20 unaffiliated / £18 affiliated
License
TRA Permit No. TBC. Race held under UKA rules.
Please scroll down to find a list of resources, such as GPX files, maps, videos and more.
View resources
Jump to
Route Description
Our race follows a lollypop route on trails east of Great Missenden.
The route is undulating throughout with the longest climb coming after 1km as runners ascent up to the church.
The race is generally fast and on non-technical terrain but it will be muddy given the time of year.
Event resources
Last updated - 15th Sept - Route Confirmed
Info document
A downloadable PDF with all key race information.
Keep scrolling for more event info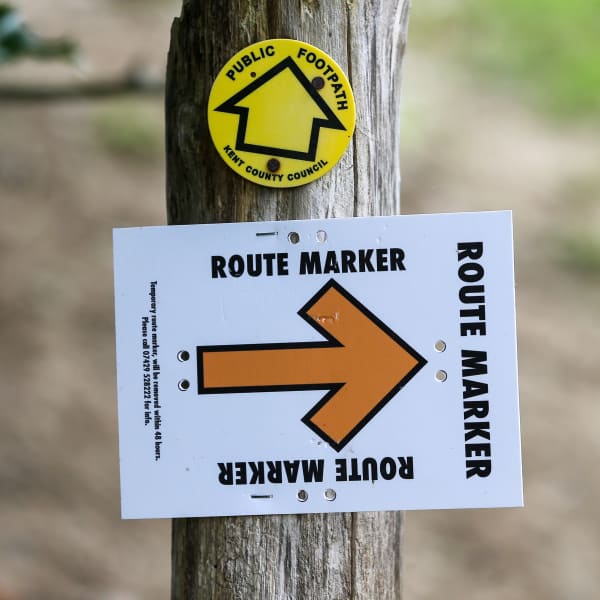 Event base
The event is hosted at Great Missenden Memorial Hall.
Great Missenden Memorial Hall, Link Rd, Great Missenden HP16 9AE
Entry details
Registration is £20 (or £18 to affiliated runners). Runners must be aged 16 years or older.
Entry to the 10K competition race
Event permitted by the TRA/UKA
Trophy prizes
Chip timing with live results
Marked/marshalled route
Bag drop
Event FAQs
We've answered some common questions below. Please contact us if you have any further queries.
How do I qualify for this race?
See the top of the page for entry criteria.
I'm worried about getting lost?
The route will be marked throughout with our signage, along with marshals at all the key turning points.
Are there changing facilities available?
Yes, there are areas within the Memorial Hall that you can use for changing.
How can I attend this event without a car?
Great Missenden station is a 5-min walk from the start/finish.
What footwear should I wear at this race?
The route will be muddy, trail running shoes are essential.
What prizes are awarded at this event?
There will be an overall trophy for the first male and female along with awards for 2nd, 3rd and age category winners.
Withdrawal options
By entering our race, you agree to the following withdrawal policy. This policy applies to all runners with the exception of women of cannot compete due to pregnancy.
Withdrawal date
Race Credits
More than 12 weeks before race day
75%
4-12 weeks before race day
50%
2-4 weeks before race day
25%
Less than two weeks to race day
0%
To make a withdrawal request, please follow the button below and fill in the form.
Withdraw from race