Race details
Discover the magical North Chilterns on a unique 50k loop, covering the best views and countryside in the area.
The 1st edition will take place on Sunday 16th October 2022.
Starting from our event base within Putteridge Bury, runners will explore the surrounding trails on our intricately designed course.
This is a delightful course to run, with several stunning viewpoints including Warden Hill, Barton Hills, Pegsdon Hills.
In total, there is 798+/- of hill-climbing, which allows a nice balance of challenging terrain and faster trail running.
Key Information
Date
Sunday 16th October 2022
Start/finish
Putteridge Bury, LU2 8LE
Distance / Elevation
50km / 798m+
Navigation
Arrow markers and orange ribbons
Price
£65 affiliated / £67 unaffiliated
Please scroll down to find a list of resources, such as GPX files, maps, videos and more.
View resources
Route Description
From our event base, runners follow the Chiltern Way towards Lilley and out to Warden and Barton Hills.
After leaving CP1, the first big climb awaits, but once successfully navigated, a lovely undulating section to CP2 awaits.
Out of CP2 runners explore Pegsdon Hills and along to Offley.
The last 12k to the finish is a mini rollercoaster with three small hills to get up and down.
Overall the terrain keeps the running varied and doesn't ever feel like your doing too much of one thing. We are fascinated to see what the course record will be!
CP 1 - Arnold Rec, Barton
14.7km
CP 2 - The View
28.9km
WC
CP 3 - Offley Village Hall
37.5km
WC
Event resources
Last updated - 21st Sept - Flythrough video uploaded
Latest Updates
Pre-order your race tee
2 Sept 22
The official race t-shirt is now available to pre-order. Click the image to view.
Race Information Sheet
2 Sept 22
Hello runners. Our race information sheet is now available. This contains all the need to know details ahead of race day. Click on the image to view.
We are pleased to announce that booking in now open for the first North Chilterns 50k, taking place on 16th October 2022.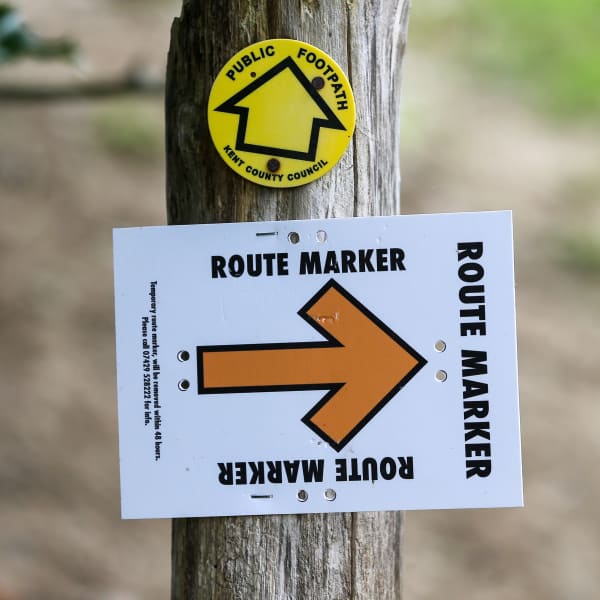 Route Navigation
This race will be fully marked, with our orange arrow markers and ribbons.
There will be several marshals along the route to help along busier sections.
All runners must carry a digital version of the route, either on a watch or phone, just in-case you find yourself off course.
Aid stations
Our three checkpoints will act as timing points and feed stations. These will contain the following items:
Water
Coke
Mountain fuel electrolyte drink (pre-mixed)
Mountain fuel energy gels
Selection of crisps and sweets
Tribe energy bars
Fresh fruit
Event base
Our event base is held at the beautiful Putteridge Bury Country House.
There will be indoor facilities for registration and toilets. Coffee and other hot drinks will be available.
Our start/finish area will be situated at the back of the property, with direct access to trails.
Required gear
All runners will be required to carry the following items for the entirety of the run:
Mobile phone (emergency number saved)
Route map on watch/phone or paper map (provided)
Windproof or light jacket (subject to weather conditions)
Refillable water/hydration system (0.5L min)
Cash or bank card
Entry details
Registration is £65 (or £67 to affiliated runners), runners must be aged 20 years or older.
Entry to the 50km race
Event permitted by the TRA
Finishers medal
Chip timing with live results
Three on-route aid station
Course wide medical support
Bag drop
Withdrawal options
By entering our race, you agree to the following withdrawal policy. This policy applies to all runners and no exceptions can be made.
Withdrawal date
Race Credits
More than 12 weeks before race day
75%
4-12 weeks before race day
50%
2-4 weeks before race day
25%
Less than two weeks to race day
0%
To make a withdrawal request, please follow the button below and fill in the form.
Withdraw from race
Our Races
Friendly and challenging trail running races, set in the beautiful English countryside.
Past results & photos
Not sure which race to choose, check out our past event results and photos.