Greensand Country Ultra Trail
Race details
A single loop 50km ultra marathon through Bedfordshire's finest countryside.
The 2nd edition of the Greensand Country Ultra Trail will take place on Sunday 29th May 2022.
Join us at the beautiful Shuttleworth Estate for a fast 50km on flat and varied trails. The single loop course takes runners around the stunning Bedfordshire countryside, including Old Warden, Chicksands, Clifton and Broom.
Key Information
Date
Sunday 29th May 2022
Event base
Shuttleworth, Bedfordshire, SG18 9EP
Distance / Elevation
50.6km / 430m+
Navigation
Arrow markers and orange ribbons
ITRA
2 points + UTMB qualifier
Price
£65 affialiated / £67 unaffialiated
Latest Updates
Booking open
27th Sept 21
Entries for this race are now open for booking. There are 200 spaces available on a first come first serve basis.
Route Description
Our 50km route starts from the Shuttleworth Estate following a cross country route on private trails.
Runners then complete an anti-clockwise loop passing through Old Warden, Haynes, Clophill, Chicksands, Shefford and Broom.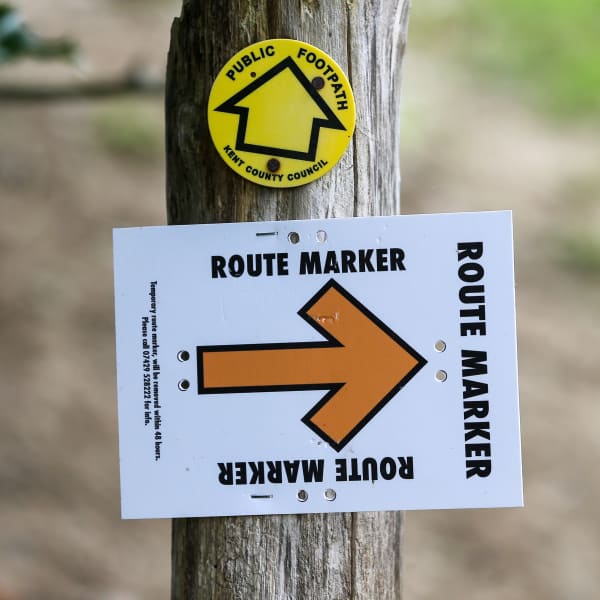 Route Navigation
This race will be fully marked, with our orange arrow markers and ribbons.
Additionally, marshals are positioned on the route, in locations we deem difficult to manoeuvre yourself.
We do ask all runners to carry a digital version of the route, either on a watch or phone, just in case you find yourself off course.
Aid stations
All three checkpoints will act as both timing points and feed stations. These will contain the following items:
Water
Coke
Mountain fuel electrolyte drink (pre-mixed)
Mountain fuel energy gels
Selection of crisps and sweets
Tribe energy bars
Fresh fruit
Event base
Our event base, held at the Shuttleworth Estate is designed for runners and spectators to enjoy both pre and post-race.
Hot drinks will be on offer throughout the day, along with delicious food and local beer.
Car parking is available on site, along with toilets and a bag drop facility for runners.
Required gear
All runners will be required to carry the following items for the entirety of the run:
Mobile phone (emergency number saved)
Route map on watch/phone or paper map (provided)
Windproof or light jacket
Refillable water/hydration system (0.5L min)
Cash or bank card
Entry details
Registration is £67 (or £65 to affiliated runners), runners must be aged 20 years or older.
Entry to the 50KM race
Event permitted by the TRA
Car parking at the event base
Finishers medal
Chip timing with live results
Three on-route aid stations
Course wide medical support
Bag drop at the event base
T-Shirts are available to purchase on our store.
Withdrawal options
By entering our race, you agree to the following withdrawal policy. This policy applies to all runners and no exceptions can be made.
Withdrawal date (racing)
Refund %
More than 12 weeks before race day
75%
6-12 weeks before race day
50%
4-6 weeks before race day
25%
Less than four weeks to race day
0%
To make a withdrawal request, please follow the button below and fill in the form.
Withdraw from race
The route was well marked and the aid stations very well placed. A thoroughly enjoyable run.
Rachel
Greensand Country 50km, 2021
Well marked and very well organised race - I will definitely participate in another one of your events
Stuart
Greensand Country 50km, 2021
Our Races
Friendly and challenging trail running races, set in the beautiful English countryside.