Trail Days - Aldbury, Chiltern Hills
Event details
Welcome to Trail Days - A brand new event type for 2023.
Trail Days are a way for everyone to get involved and connect with the Runaway Adventures community.
Our first event is hosted from Aldbury Memorial Hall in the Chilterns. There will be a selection of activities on offer, including:
1. Ivinghoe Beacon Time Trial
2. 12km social group run
3. Run your own route (using one of our pre-tested runs)
4. Pre/post run chill-out zone - Refreshments served all day
Scroll down for information! 😊
Ivinghoe Beacon Time Trial
£10 per person
Group Trail Run
£10 per person
Refreshments only
£3 per person
Key Information
Event Base
Aldbury Memorial Hall, Aldbury, HP23 5RR
Group Run
12.6km group run starting at 1045
Time Trial
12.8km route to Ivinghoe Beacon and back - Start anytime between 1015-1200.
Refreshments
Tea, Coffee, Soft Drinks, Cake
Trains
Tring station is 15 min walk from the event base. See below for more info.
Itinerary
1000
Aldbury Memorial Hall opens for pre-run refreshments
1015
First Time Trial start time
1200
Last Time Trial start time
1330
End of session awards
What's On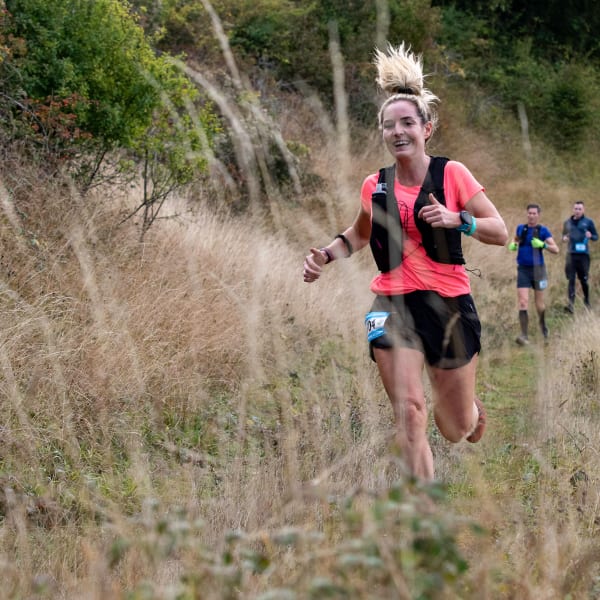 Time Trial
Take on our 'Beacon & Back' timed challenge. An out and back route along The Ridgeway to Ivinghoe Beacon. Start any time between 1015 & 1200 and see where you place on the leaderboard. Scroll down for more details.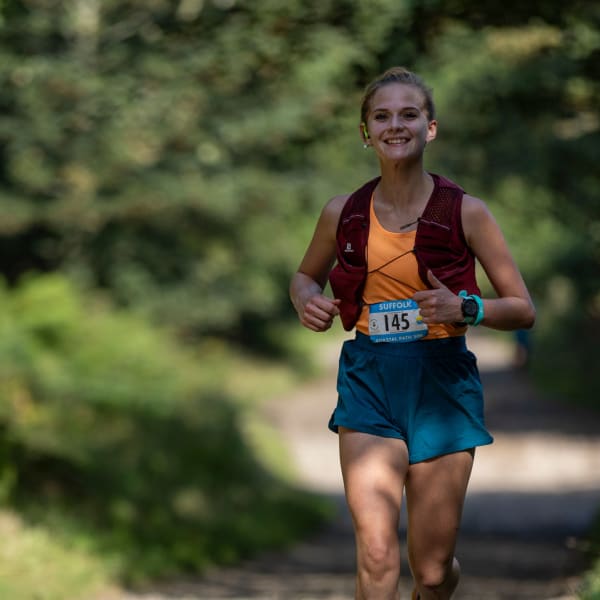 Group Run
There will be 12.6km social run starting at 1045 along a scenic circular loop. Scroll down for more details on route and pacing.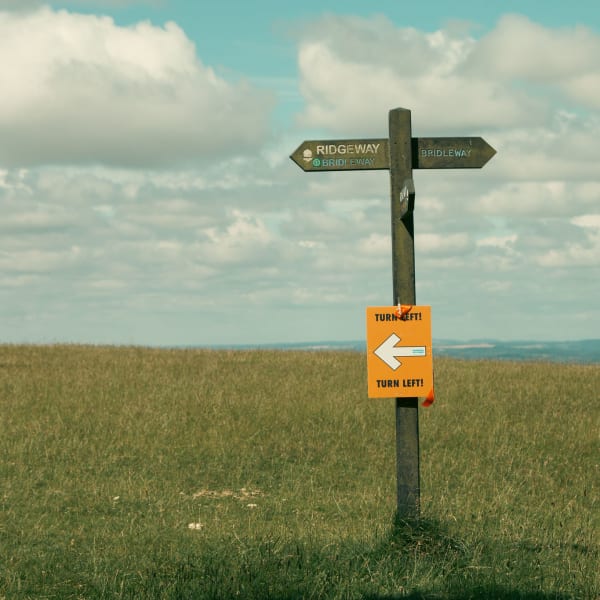 Run a Route
Come down and complete your training run from our base. Below we have shared three fantastic routes that you can choose from.
Refreshments
Join us pre or post run for refreshments, including freshly brewed coffee and homemade cakes. Partners, family and non-runners all welcome.
Time Trial Info
Distance: 12.8km | Elevation: 326m+
The time trial route starts at Aldbury Memorial Hall and follows The Ridgeway National Trail to Ivinghoe Beacon.
This is a classic section of the trail with panoramic views throughout, and several ups and downs.
The route is 6.4km in each direction and is well signed by the National Trail acorn signs.
IMPORTANT: We will not be marking this route ourselves - Part of the challenge is to successfully navigate the route.Please use the resources below to help you."
Group Run Info
Distance: 12.6km | Elevation: 309m+
The social run will follow the same route as the Time Trial to Ivinghoe Beacon for the first half. After reacing the summit you will loop back via the Ashridge Estate trails.
The total distance is 12.6km, we will aim to complete this in 1h20-1h30.
Run a Route
Come run one of our routes below and join us pre/post run for coffee, cake and a chat.
Event base
Our event base is at Aldbury Memorial Hall. Right next to The Ridgeway in the Chilterns.
The hall is ours between 1000-1400 and we will be serving hot and cold drinks and a selecion of cakes and other sweet treats.
The hall has toilets and we will be happy to look after any belongings whilst you are out running.
Parking Info
There is no parking directly at the Memorial Hall. Please park in one of the following locations:
1. Aldbury Playing Field, Stocks Road (5 min walk)
2. Residential parking on Trooper Road (park considerately)
3. Tring Station (15/20 min walk)
Train Travel
A regular train service operates between London Euston and Tring, with an average journey time of 35-40 mins.
Please check timetables and plan your journey accordingly. We will provide recommendeded train times prior to the event so runners can travel together.
Our Races
Friendly and challenging trail running races, set in the beautiful English countryside.